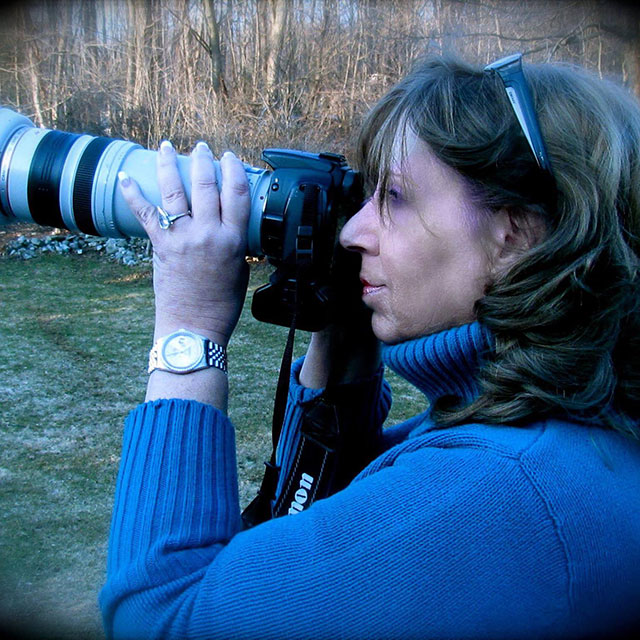 Thank you for visiting my website, pleased be advised that this is a very limited sampling of my art that I have in my portfolio.
I am a fine art photographer based in the New York City area. My passion for photography is evident in my details of architecture and landscapes, especially my favorite subject trees..
Having the knowledge and experience, I am able to show different types of creativity and imagination that will allow me to shoot a picture that will bring my viewer to that place in time. Capturing the subject with magical lighting adds an additional dimension to the feeling the photo will convey.
My main focus is on corporate design and home décor mostly in the New York, New Jersey and Connecticut area, however, I am available for commissions and specialized projects. Refer to my contact page for questions.
All of my art is available in prints, canvas , metallics and acrylics . Some prints are numbered limited editions .
The sizes will vary according to the individual photo but they start at 11×14 inches and can be ordered up to 4 ft x 5 ft ( due to the larger size only canvas or acrylics are available)
Some of my art can be viewed at the following locations:
Assured Partners Northeast in their headquarters in White Plains, New York as well as their Melville, Long Island location,
Quality Dental offices located in Hopewell Junction New York and Pawling New York
Hopewell Junction Historic Train Depot, Hopewell Junction New York
Millbrook Winery, Millbrook, New York
New York State Senators office (temporary)
My  new solo exhibit, NYC MOMENTS IN TIME will be featured in The Palace Danbury Gallery, Danbury Ct.
These photos capture classic NYC imagery from before, during, and after the pandemic. It's a love letter to the endurance of New York! 
Sept 24 & 25,2021